Hi
I'm an independent iOS/macOS/Windows developer from Israel.
I was born in Ukraine and moved to Israel with my family as a teenager.
After graduating high school, I served in the Israeli Air Force as an F-16 technician, first as a recruit and then as enlisted.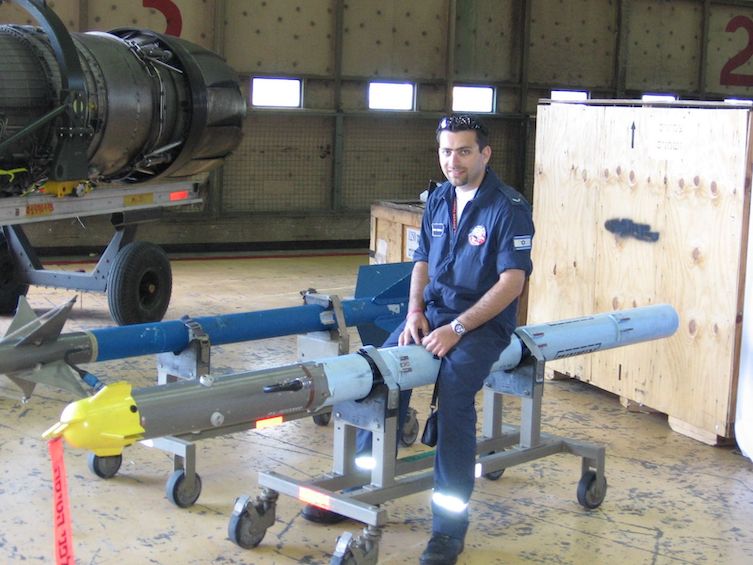 After discharge from the army, I wanted to do something different. Because of my love for computers, I went to work for an American startup. Initially as a Windows developer but quickly switched to developing apps for iOS.
In 2016 I left the company and decided to try my luck as an indie developer.
Since then, my apps have been downloaded more than 3,000,000 times, and ratings are 90% favorable.
Some websites, like LifeHacker, MacRumors, and iMore, wrote about my apps.
And I have been privileged to be at two WWDC events, in 2012 and 2018.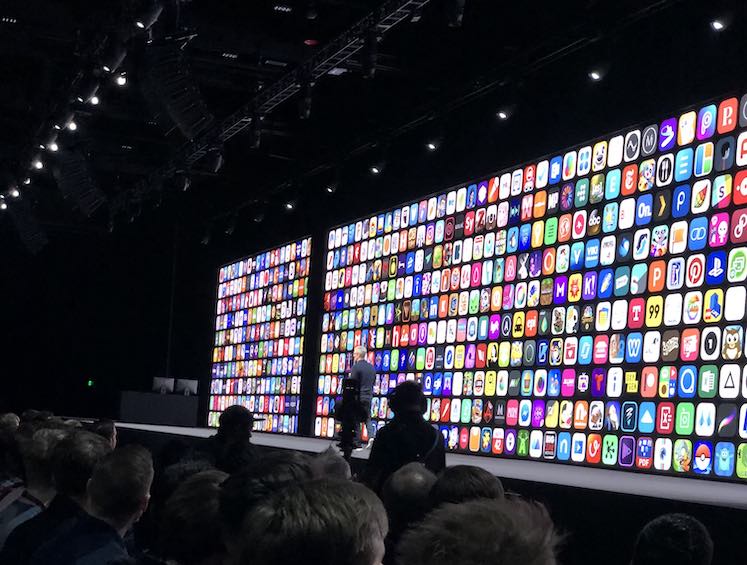 I enjoy nature, cooking, gardening, and watching tv, especially Sci-Fi and Action.
And I'm raising a golden retriever called Luna, which in Russian means Moon, as she was all white and round when I took her in as a pup.